Commercial Real Estate Loans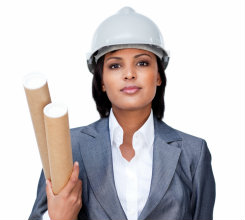 Set up shop, find room to expand, or acquire new facilities according to your growth plan. A commercial real estate loan helps you secure space to do business, big or small.
We offer flexible terms to coincide with the timeline you have in mind. Alongside the local familiarity to help you decide on the right property — or, newly welcome you to the neighborhood.
Summary

Competitively low interest rates

Funds available for a variety of real-estate needs:

Expand existing business

Acquire space for new business

Develop commercial property

Construction purposes

Flexible terms to satisfy your timeline

Local Southeast Iowa experience and expertise

Local decision-making

Personal, professional service