Operating Line of Credit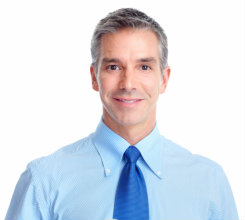 Run your business more efficiently when you borrow expense-by-expense. An operating line of credit gets you the cash you need with needle-point accuracy, sidestepping an unnecessarily large lump sum.
Cut costs by paying interest only on what you spend. And there's no time lost processing paperwork when you need to re-access funds.
Summary

Competitively low interest rates

Pay interest only on cash spent, not a larger lump sum

Account for short-term needs, fluctuations, and cash flow

Local Southeast Iowa experience and expertise

Local decision-making

Personal, professional service

Farmer's operating line of credit included!

Issued for the input and production of growing crops