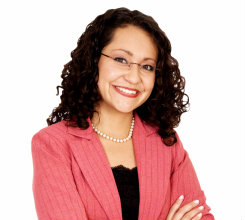 Customer Service Center
Debit Card
We offer free debit cards with any Lee County Bank business checking account.
Order Savings Bonds
Quickly and easily order savings bonds online in just a few clicks.
Re-Order Checks
If you would like to place a check order with the assistance of one of our employees, simply send us an e-mail with "check order" in the subject line.
If you want to order another set of checks identical to the ones you currently have, you can contact Deluxe check order directly. You will need your last check number in your current set of checks.
Routing Number
The routing number for Lee County Bank is 073901301.
Teller Services
Cashier's Checks

Change Orders