Online Banking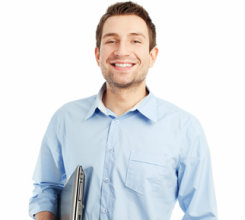 Bank according to your busy schedule with anytime online access. Lee County Bank is right where you are, anywhere with an internet connection. So you can take care of both your personal and business banking needs, without taking time out of your day.
Manage multiple accounts, transfer funds, view recent transactions, and more. Plus, schedule ahead and set reminders to keep your financial outlook in proper order.
Summary

FREE 24/7 online access

Manage multiple accounts, business and personal

Check balances

View recent transactions

Transfer funds between accounts

Set alerts and reminders

State-of-the-art security protocols

Quick and easy-to-use

See How Business Online Banking Can Work for You!

Call at 372-2243, or 888-831-5228 toll-free, to schedule an appointment.