Personal Loans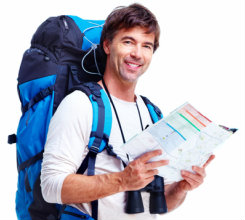 Lee County Bank offers loans for any purpose. Come in and talk to one of our friendly loan officers to see what loan is right for you.
Lee County Bank is a locally owned community bank which means we go beyond bigger banks to tailor a loan to your individual needs.
Our competitively low rates and flexible terms come with a higher standard of personal service, and local decision-making.
Summary

Competitively low interest rates

Secured and unsecured options available

Local Southeast Iowa decision-making

Flexible terms

Personal service

Funds available for any purpose!

Contact Our Loan Officers

Send us an email to answer any loan questions or queries. Click on the name of a corresponding loan officer below to get started.