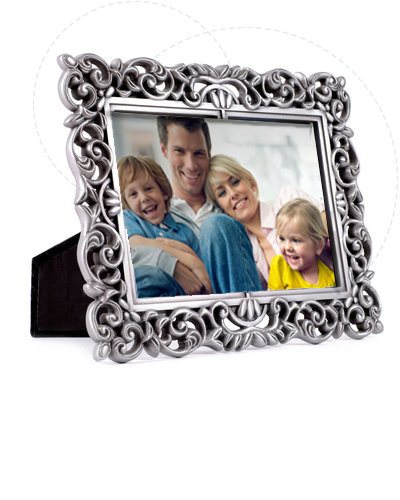 Trust & Estate Services
Trust your estate to Lee County Bank & Trust, and put your worries to rest. We offer several convenient plan options to cater to your wishes. So you can do what's best for you and your family, because you can't put a price on peace of mind.
Benefits of the Bank as Fiduciary:
Professional management

Durability of existence

Objective decision making

Relief of interested parties from responsibility

Reduction of potential family conflict
Living Trust
Lee County Bank & Trust serves as Trustee through an agreement that sets forth how your property is to be managed during your life. The Trustee makes investment decisions, collects income, and makes distributions, all according to the terms of the trust.
A living trust can be tailored to function similar to a Will upon death and, in most cases, eliminates certain probate procedures. Plan your estate according to your desires, with the flexibility to see it through while you're alive. The trust can be amended or revoked prior to death. However, at death the trust becomes irrevocable and cannot be changed.
Testamentary Trust
Lee County Bank & Trust serves as Trustee of your trust under the Last Will and Testament, if so named. The trust is administered according to the provisions of the Will. The Trustee manages the assets, collects income, pays expenses, and makes distributions. If required, annual reports to the court are prepared. A trust can serve as an effective estate planning tool to help reduce or eliminate federal estate taxes.
Agency Account
If you no longer desire to manage your assets, the Lee County Bank & Trust acts as your agent in handling your financial matters according to your wishes.
Estate
If named in your Will, the Bank serves as Executor of your Estate. The terms of your Will are carried out under the supervision of the Court and all administrative matters of estate administration are completed.
Contact our Trust Officer, Julia Patterson, to learn more!